0%

Elfogyott
Előrendelhető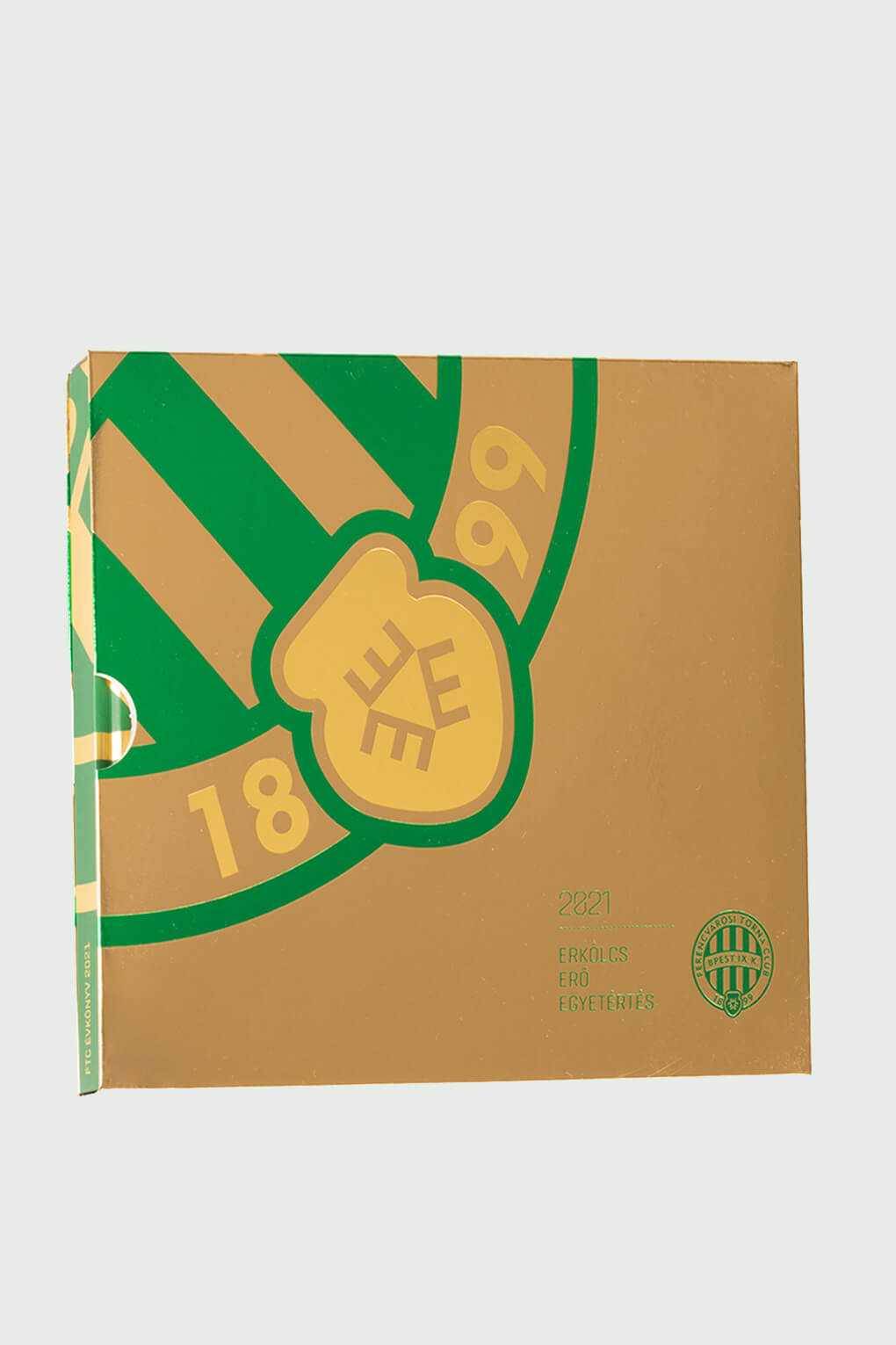 0%

Elfogyott
Előrendelhető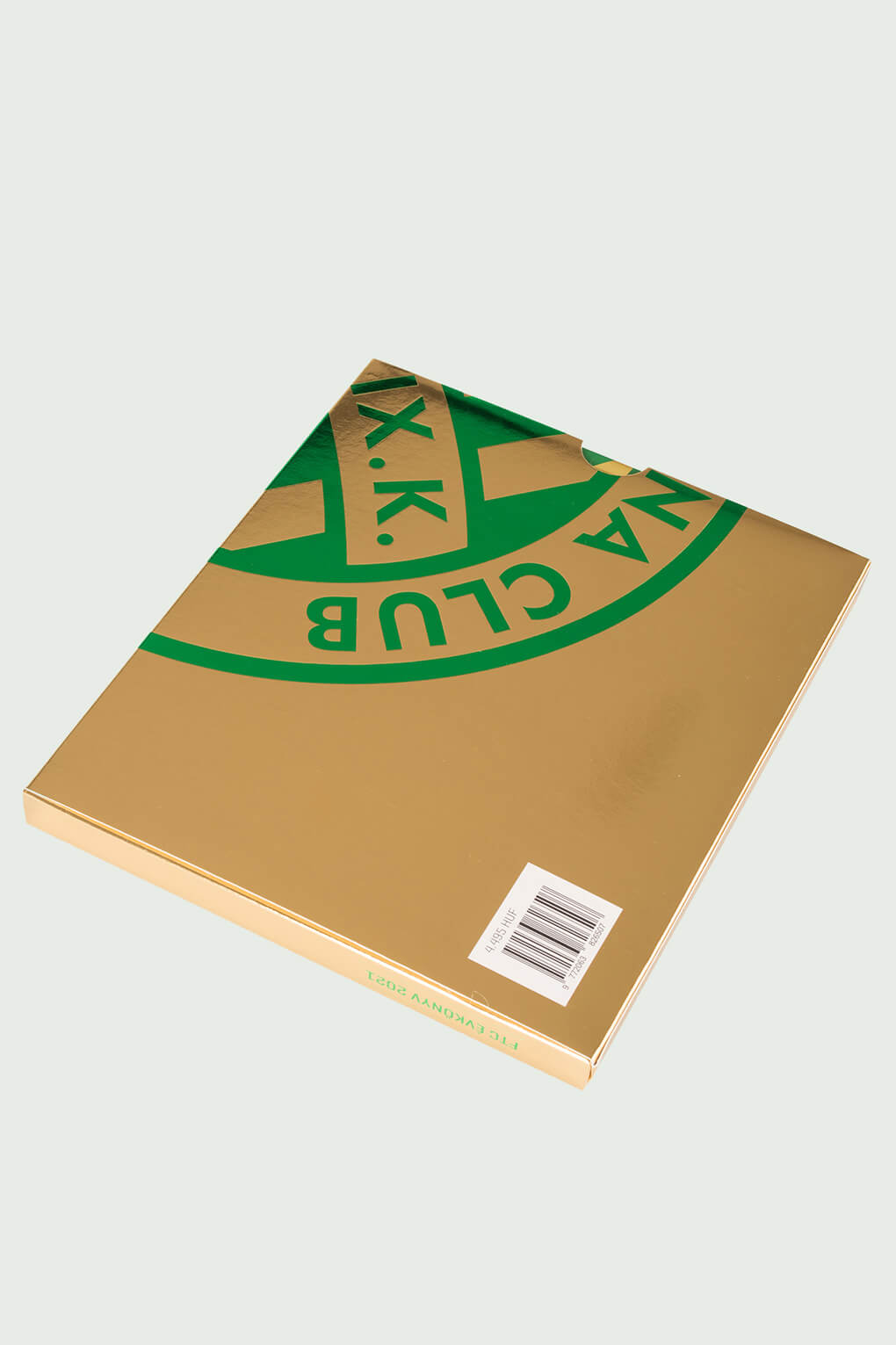 0%

Elfogyott
Előrendelhető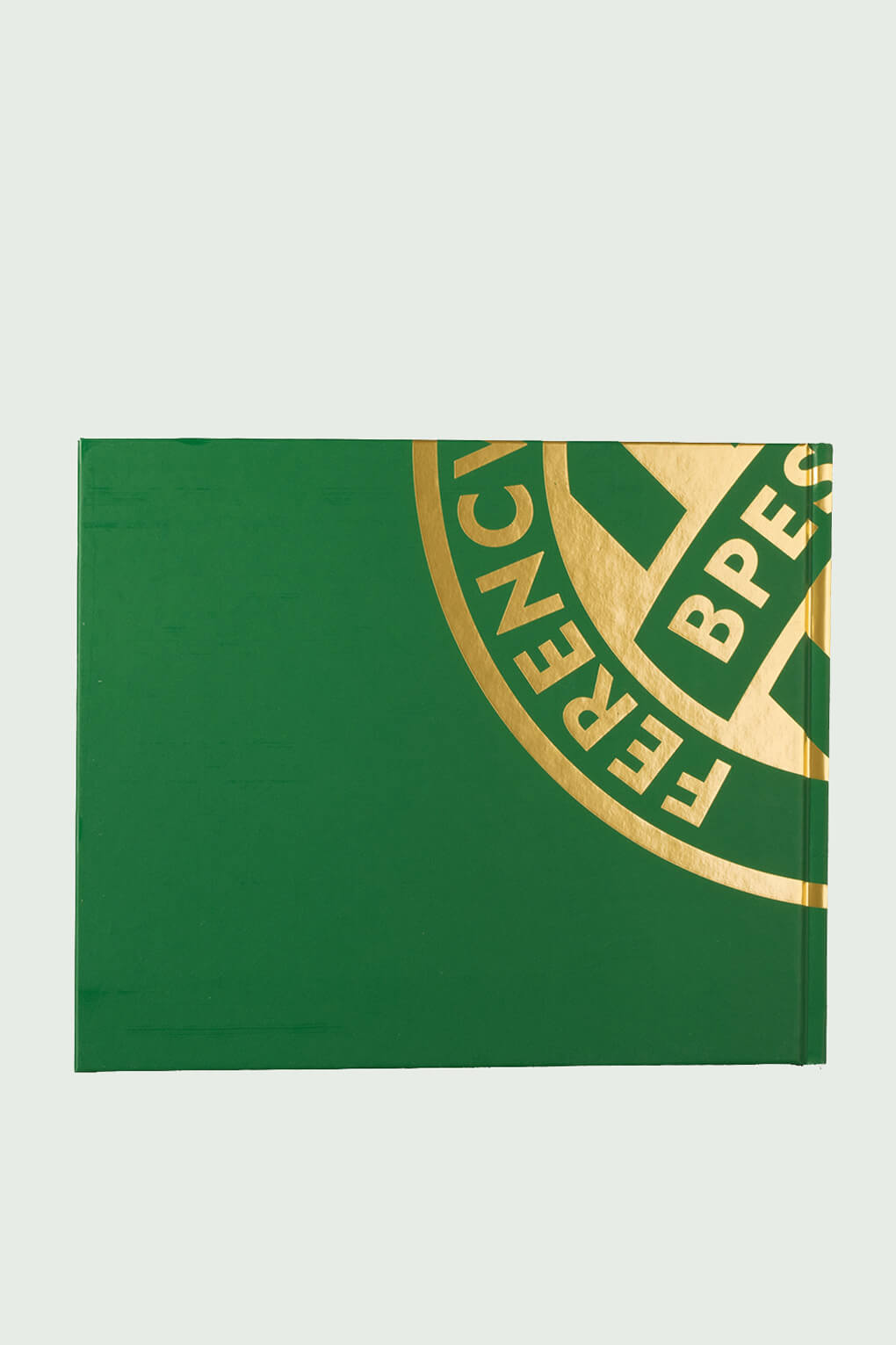 0%

Elfogyott
Előrendelhető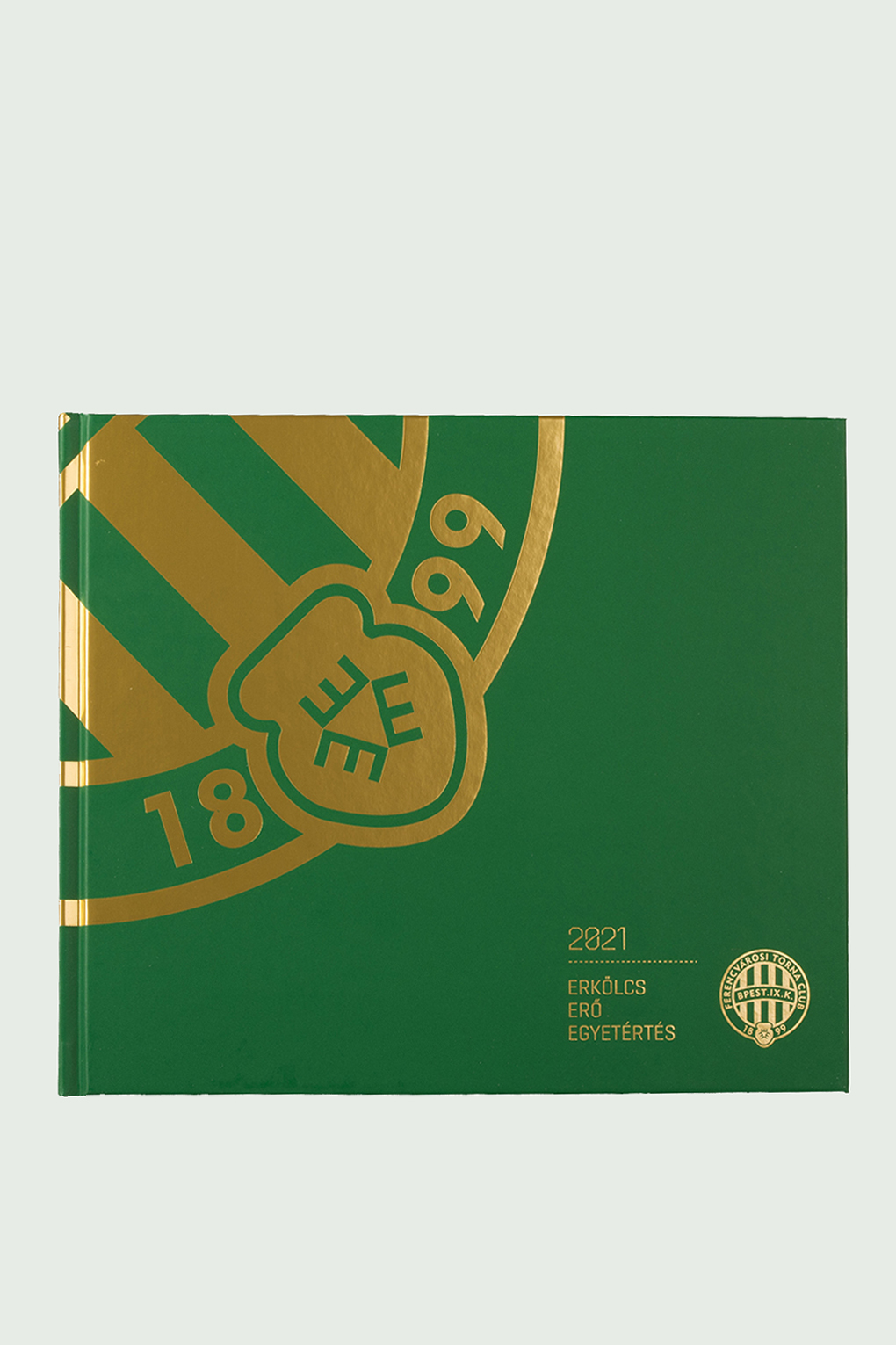 0%

Elfogyott
Előrendelhető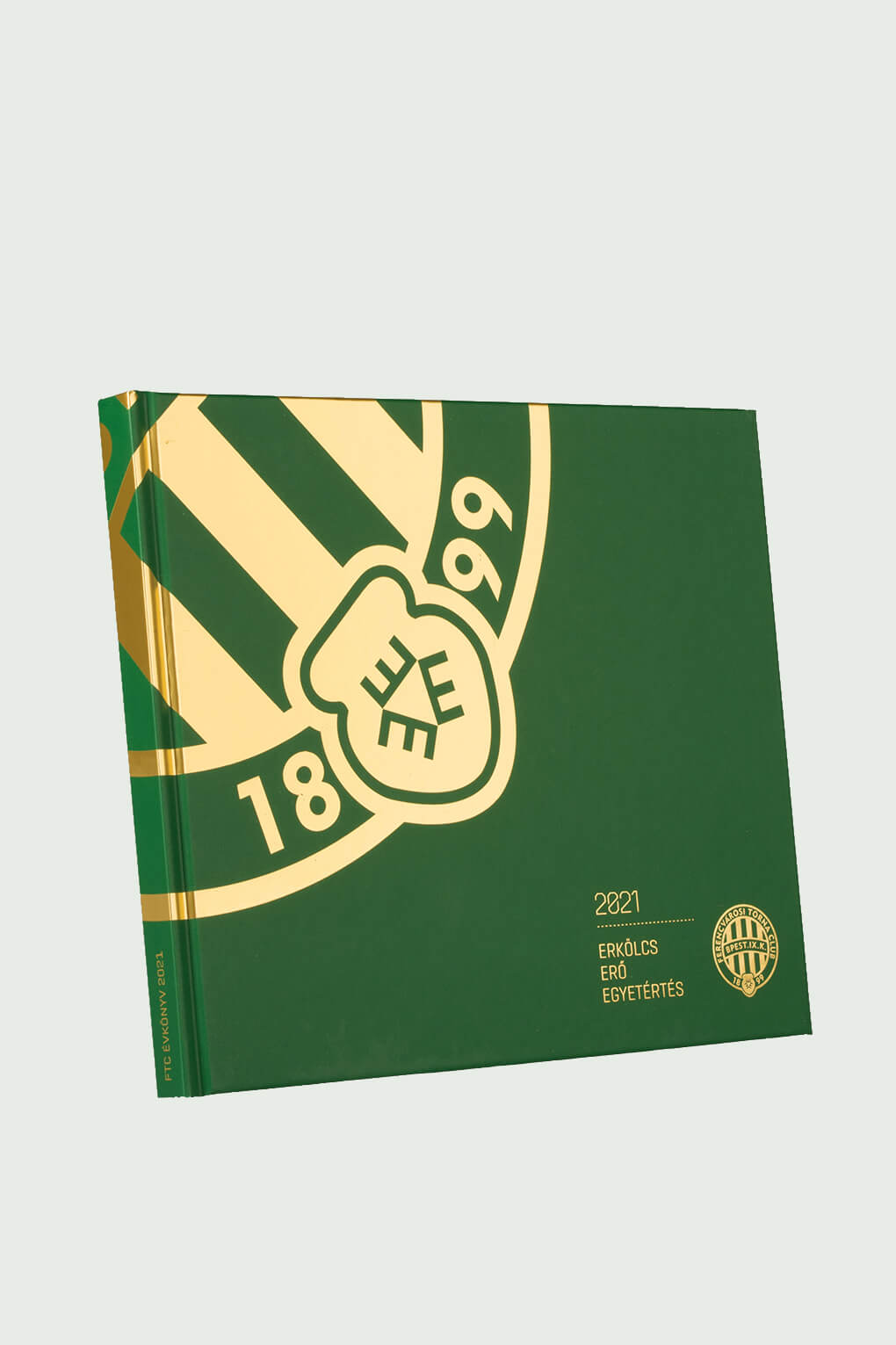 0%

Elfogyott
Előrendelhető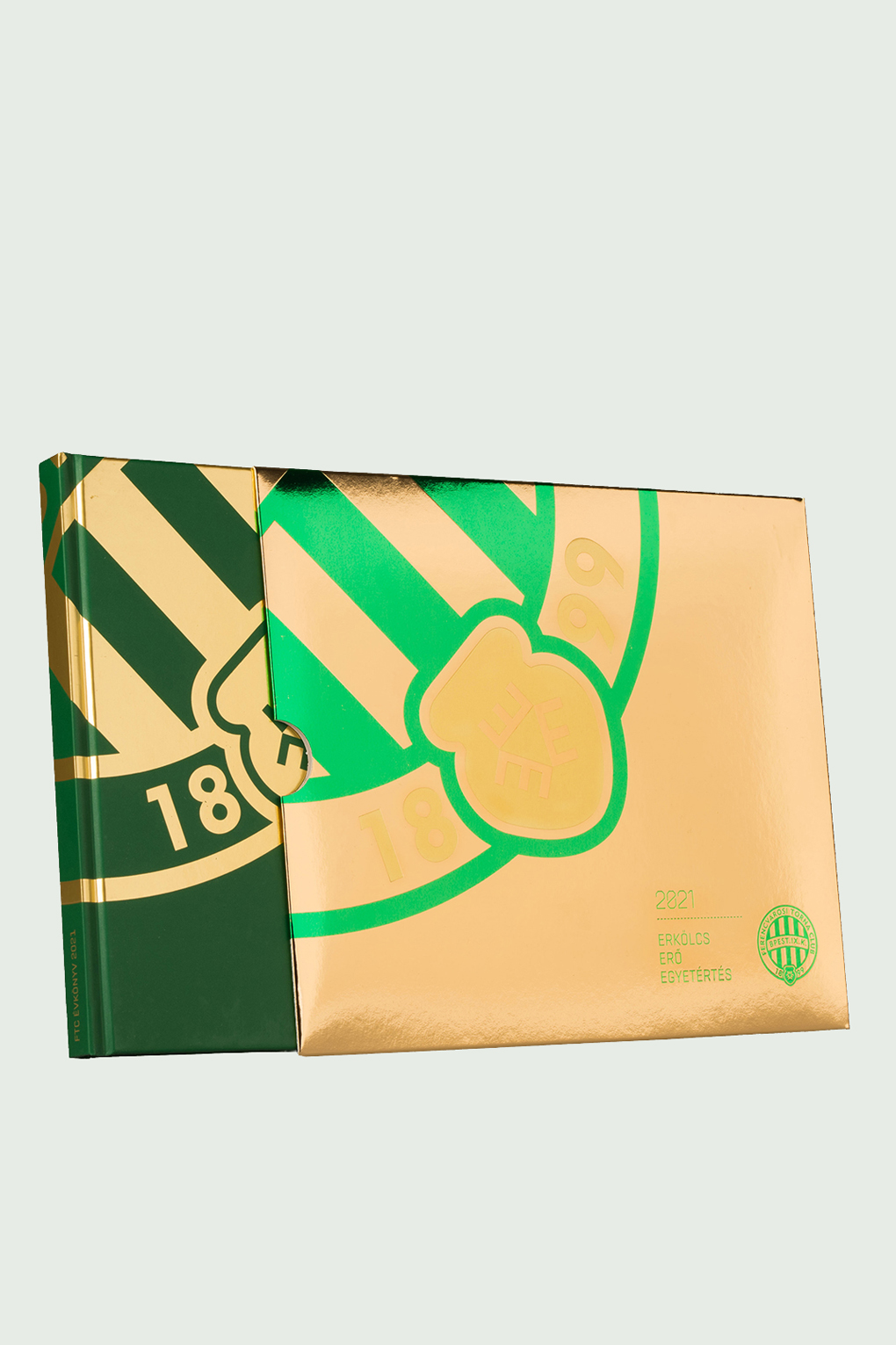 0%

Elfogyott
Előrendelhető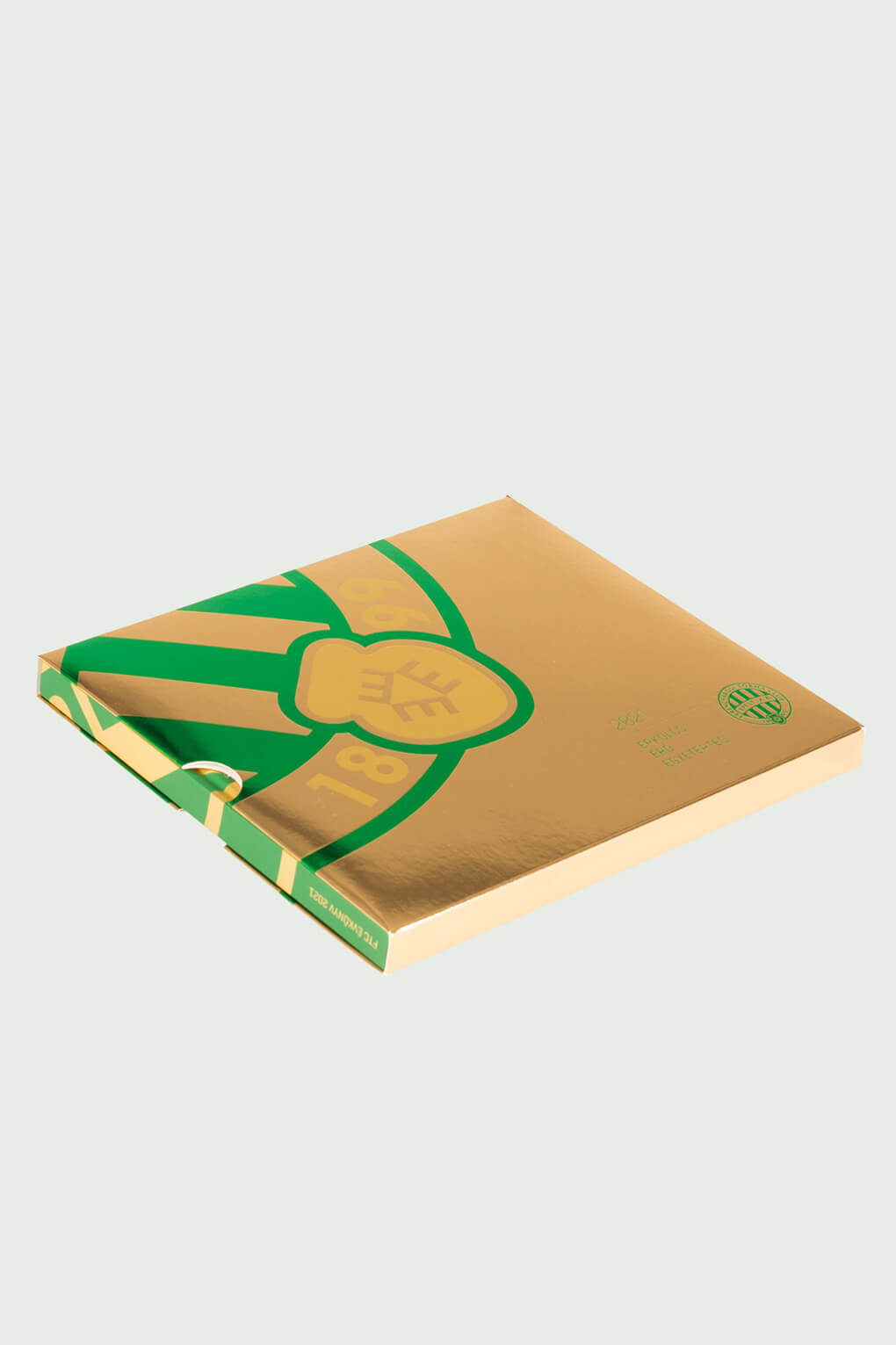 0%

Elfogyott
Előrendelhető
Article number: 130788-000
Available for pre-order
Sold out
In stock
Shipping
Orders are delivered by GLS. For the prices of shipping to different countries, check
Order and shipping
for more details.
Care information
If for any reason you are not satisfied with the product you have purchased, you may unilaterally withdraw from the purchase within 14 days of ordering. The notice of withdrawal can be found on the
Notice of cancellation
page, and further information on the return can be found at
Returns
.
Payment information
You can pay by credit card or cash for both personal and home delivery. See
Payment methods
for more details.
Description
The tenth anniversary of the FTC Yearbook, published in December for the tenth time, summarizes the year we have left behind in terms of the Ferencváros Torna Club, but also covers world events such as the European Football Championship or the Olympic and Paralympic Games. But, of course, the book should not miss the men's football Champions League and Europa League group stage, the 32nd championship title, the gold medal for women's handball players, the historical team championship title for athletes, the European championship and world championship titles for individual athletes.