0%

Elfogyott
Előrendelhető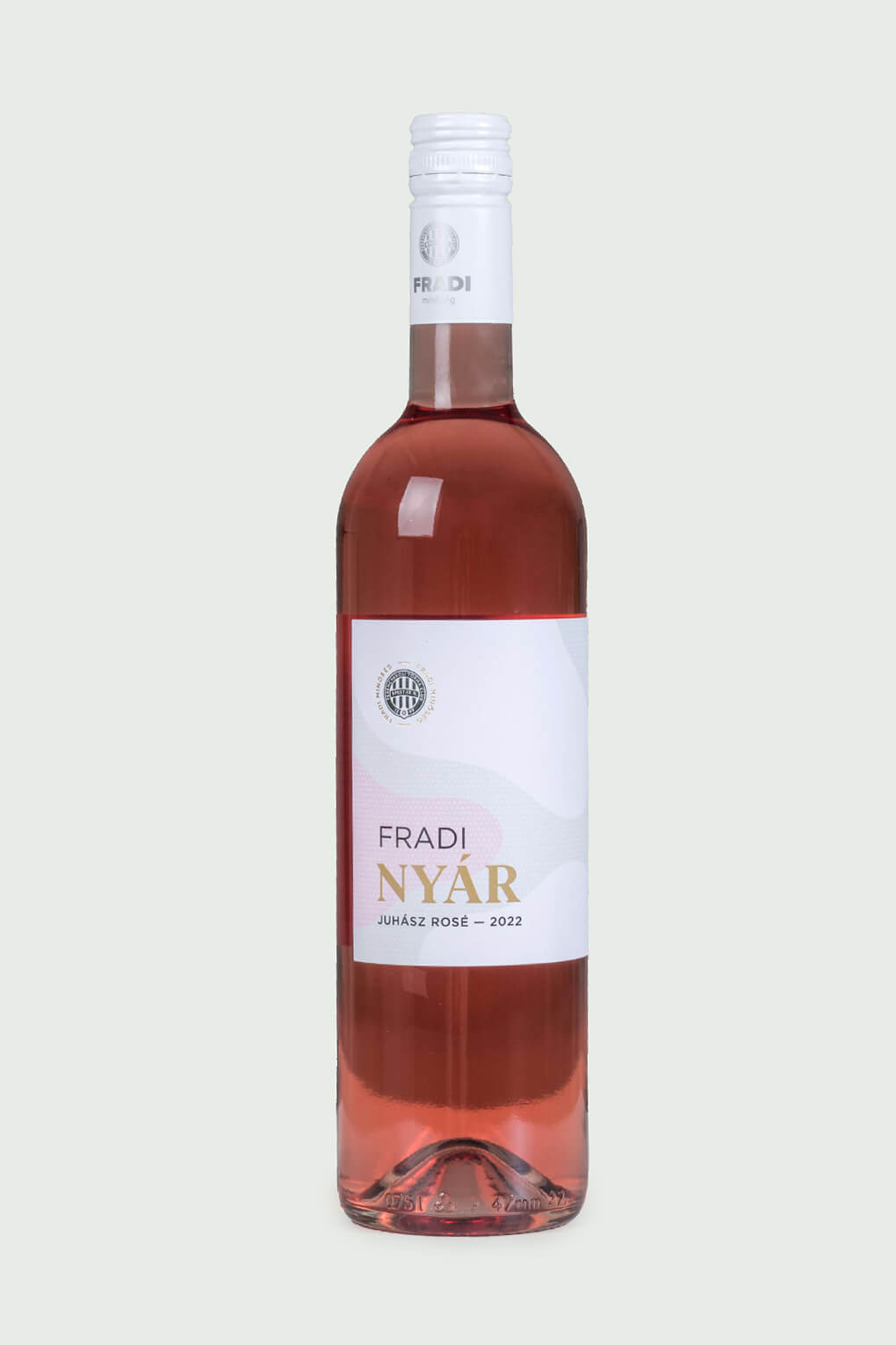 0%

Elfogyott
Előrendelhető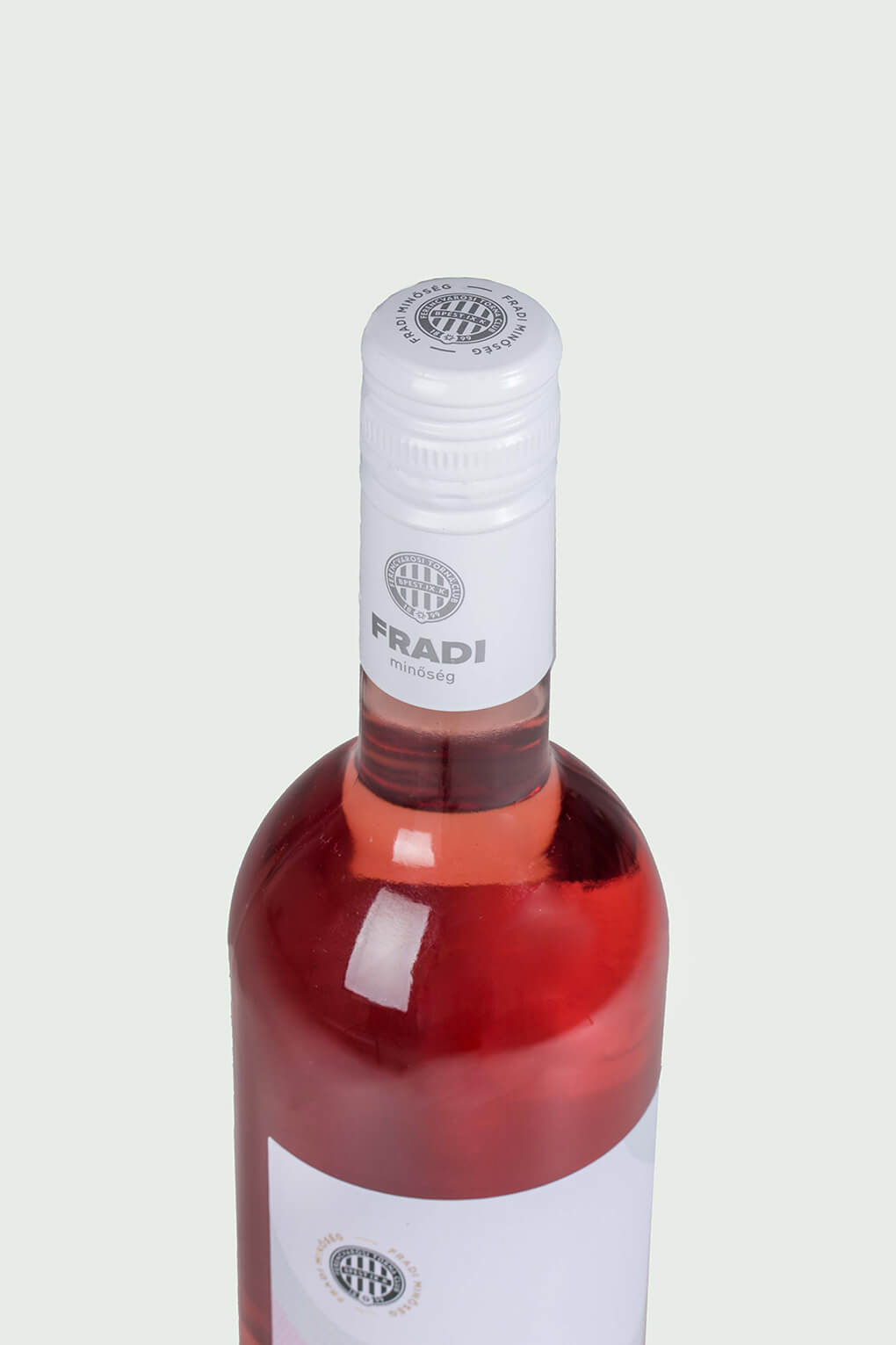 0%

Elfogyott
Előrendelhető
0%

Elfogyott
Előrendelhető
Article number: 101952-000
FRADI NYÁR Juhász Rosé – 2020
Available for pre-order
Sold out
In stock
Expected release (date):
1
glass FRADI NYÁR Juhász Rosé – 2020
Shipping
Orders are delivered by GLS. For the prices of shipping to different countries, check
Order and shipping
for more details.
Care information
If for any reason you are not satisfied with the product you have purchased, you may unilaterally withdraw from the purchase within 14 days of ordering. The notice of withdrawal can be found on the
Notice of cancellation
page, and further information on the return can be found at
Returns
.
Payment information
You can pay by credit card or cash for both personal and home delivery. See
Payment methods
for more details.
Description
A sparkling Rosé wine with the addition of carbon dioxide, under protected geographical indication of Upper Hungary. Strawberry, raspberry succulent taste explosion with a hint of soft drink carbonation. Light and playful rosé - you can't resist it. Contains sulfites. Packaging: 750 m, l ALK 12% vol.
Are you over 18 years old?
FTC believes in civilized and moderate alcohol consumption.
Pleae verify that you are 18 or older.