0%

Elfogyott
Előrendelhető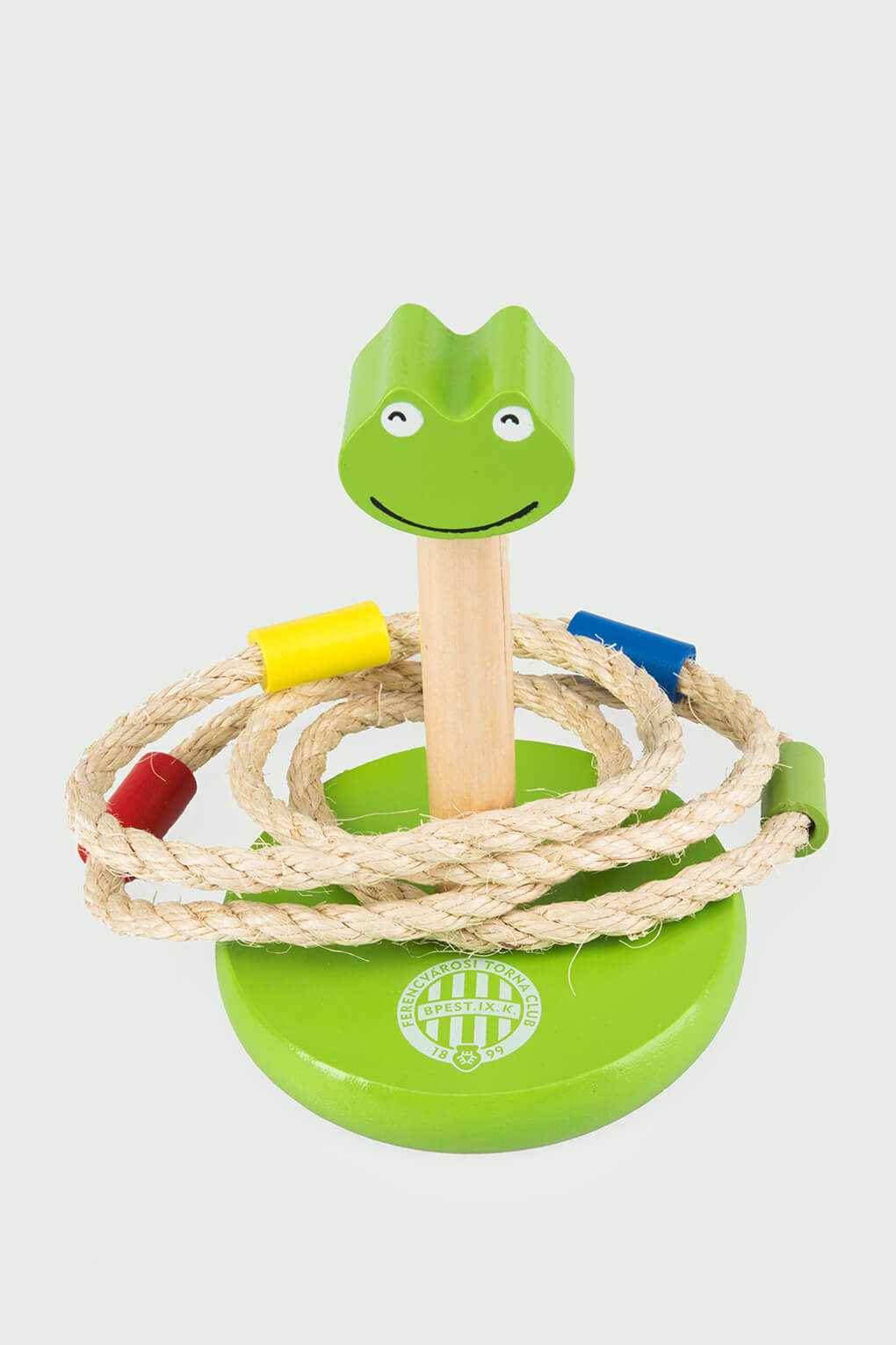 0%

Elfogyott
Előrendelhető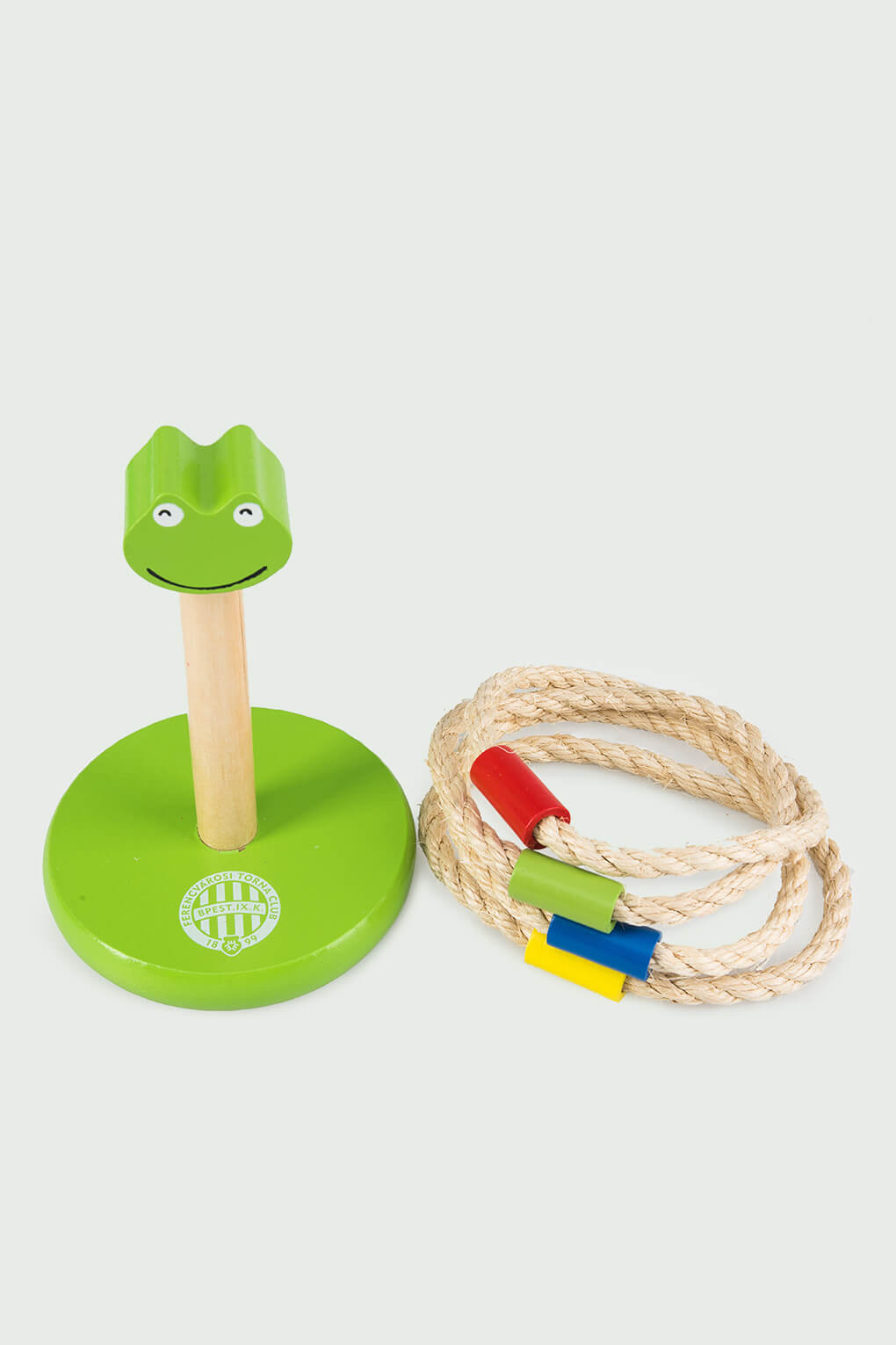 0%

Elfogyott
Előrendelhető
Article number: 130705-000
Available for pre-order
Sold out
In stock
Shipping
Orders are delivered by GLS. For the prices of shipping to different countries, check
Order and shipping
for more details.
Care information
If for any reason you are not satisfied with the product you have purchased, you may unilaterally withdraw from the purchase within 14 days of ordering. The notice of withdrawal can be found on the
Notice of cancellation
page, and further information on the return can be found at
Returns
.
Payment information
You can pay by credit card or cash for both personal and home delivery. See
Payment methods
for more details.
Description
Fun skill game for kids. It develops large movements, perception, spatial vision and eye-hand coordination. Contains: 6 rope rings decorated with colored beads, 1 wooden column. Recommended from 4 years and older.